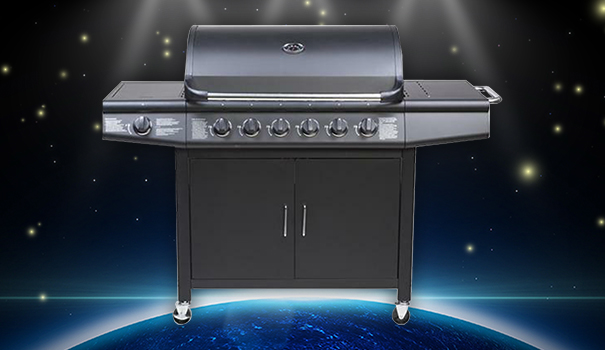 Physical prizes won each Friday!
GT won a BBQ in a Prize Room!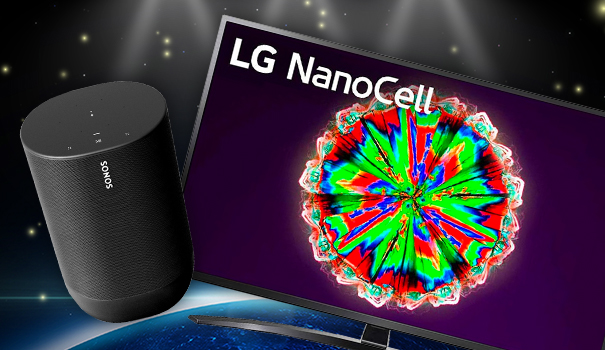 What are the chances!
J.A won a Sonos Speaker AND a 50" TV in our prize rooms!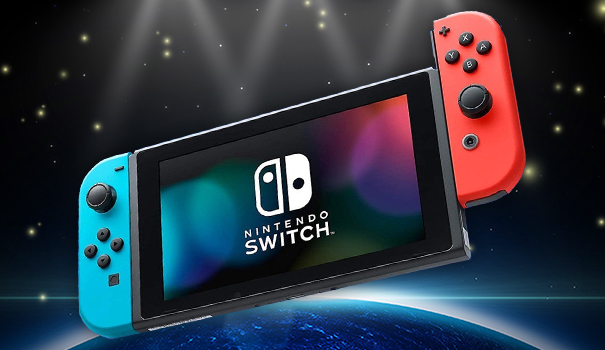 Prize Room Winner
Congratulations to C.W who won a Nintendo Switch in 'The Games Room' Prize Room!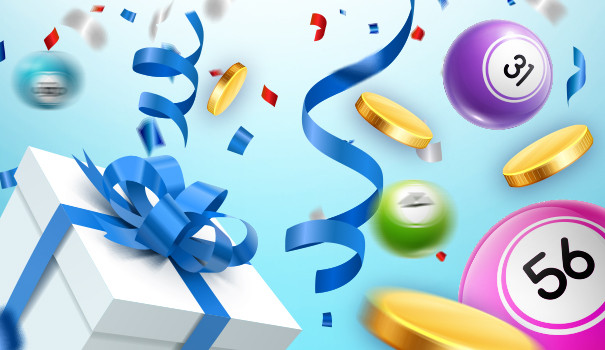 New Games
In August we have added 30 BRAND NEW games for you to play and enjoy!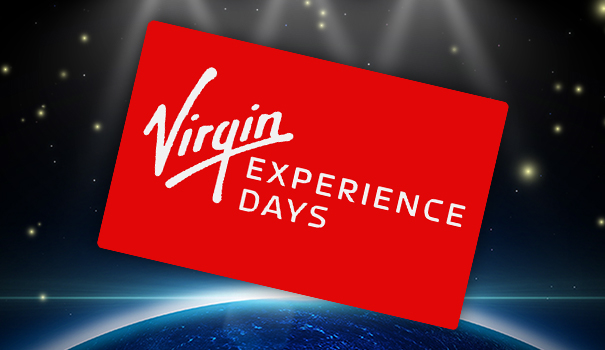 What an experience!
Congrats to S.B who won £250 worth of Virgin Experience Vouchers in our Active Room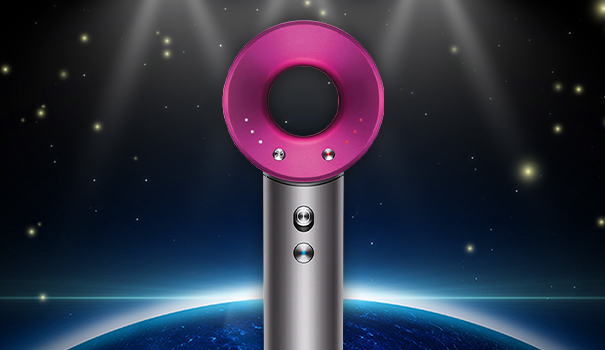 This will blow you away
Congratulations to JS who won a Dyson Hairdryer in our 'Bedroom' Prize room!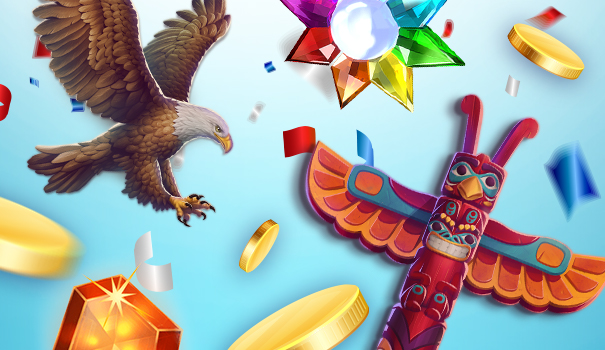 KISS ME CLOVER BIG WINS!
A huge congrats to J.G who took home a massive £2,405 from playing on Kiss Me Clover!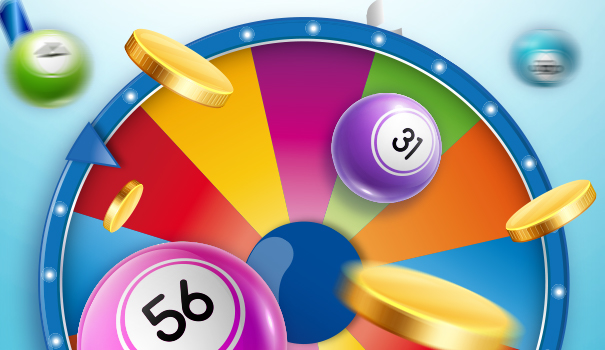 Everyone's a winner on our Prize Wheel!
Over 130 people have won a £10 Love2shop voucher on the Prize Wheel!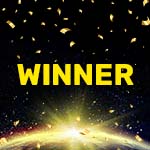 THE PS5 WINNER
Congratulations to our PS5 winner, P.L.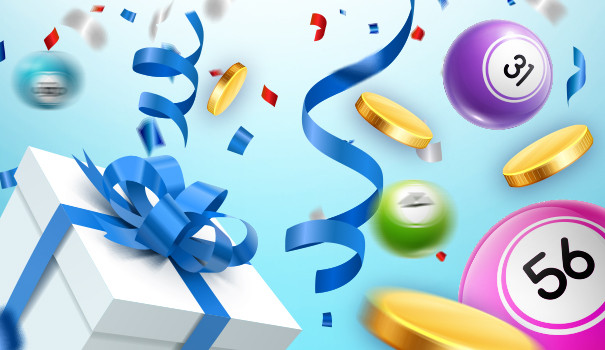 NEW GAMES ARE HERE
Since December we have added 25+ new games !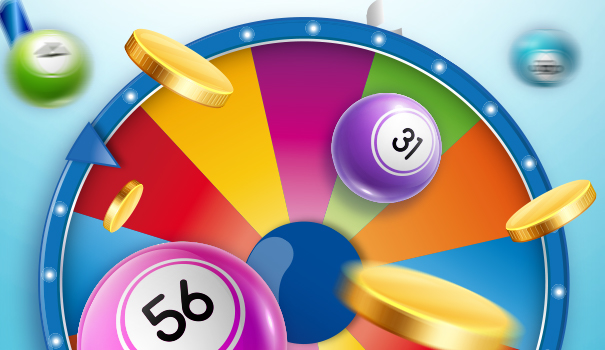 PRIZE WHEEL WINNERS!
Over 80 of our players won a £10 Love2Shop voucher Decmeber on our Prize Wheel! How spin-tastic is that!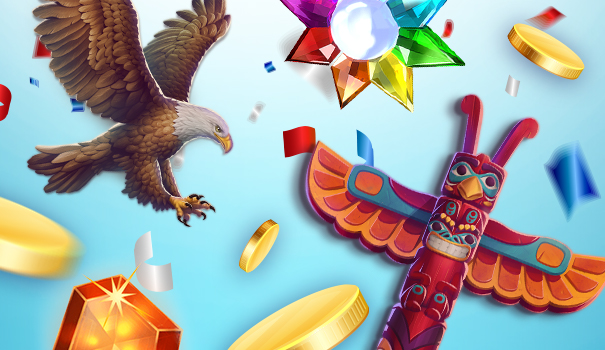 OUR BIGGEST WINNER SO FAR!
Congratulations to R.G who has made history by having the biggest win to date on our site - They won £34,518 on Pirates Plenty!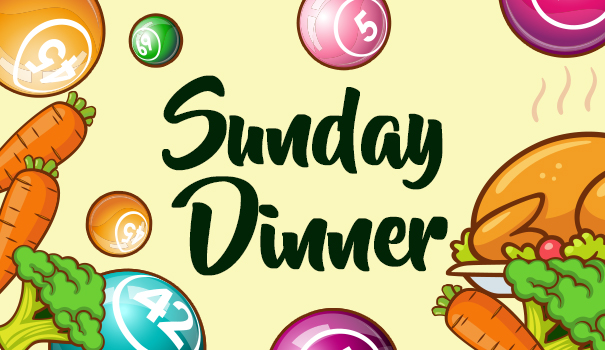 BRAND NEW BINGO GAME
We're excited to introduce you to our brand new family game of bingo, 'Sunday Dinner'!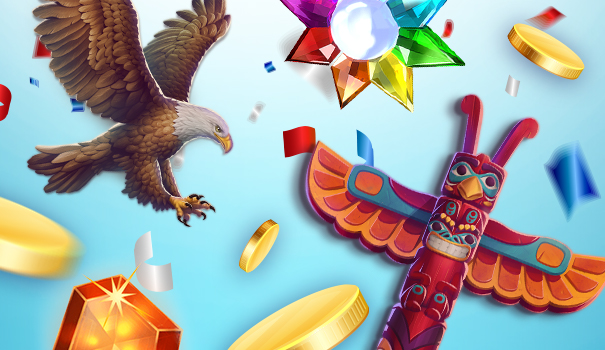 A Double BIG winner!
Congratulations to L.M who won a fab £1000 on Beez Kneez and a WHOPPING £4000 on Amazing Riches! How spin-tastic is that!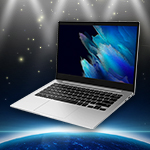 A PRIZE THAT'S JUST OUR TYPE
Congratulations to the full house prize winner of our Games Room Prize Room, C.Z. who took home a Samsung Laptop! How fab is that.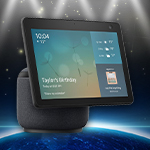 AN ECHO YOU WONT WANT TO MISS!
Congratulations to L.W who won an Echo Show 10 in our 'Lounge Prize Room'!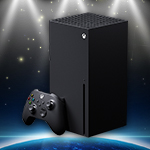 THE GAMES ROOM
Congratulations to L.H who won an Xbox Series 1 in our 'Games Room' Prize Room!